Car shopping made easy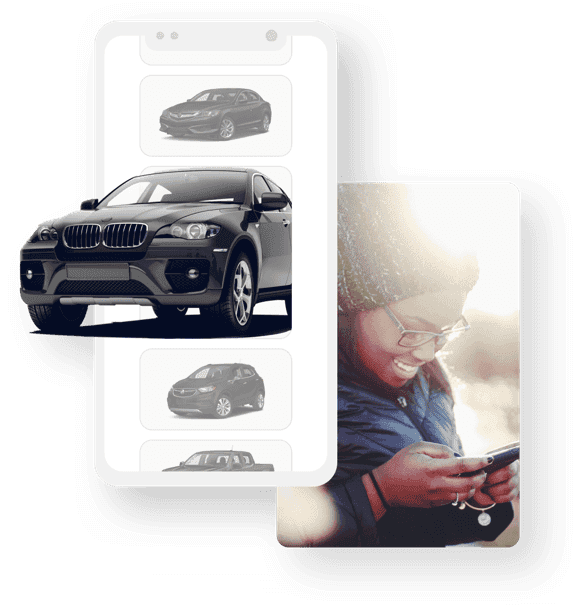 Browse hundreds of vehicles to find the perfect car for you, exclusively online..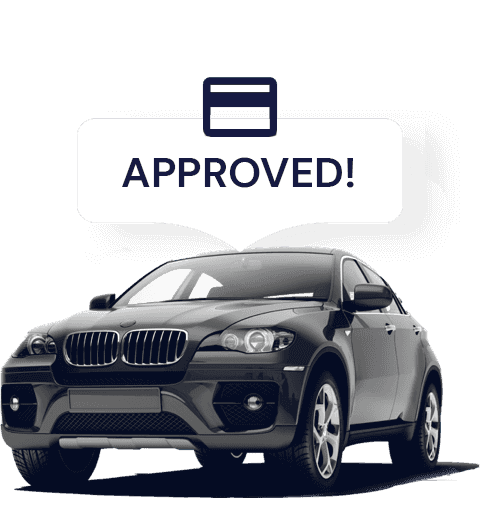 Our secure, exclusively online process allows you to purchase your car without leaving the comfort and safety of your home.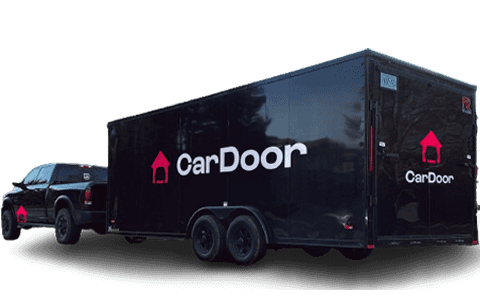 We deliver your car to your door, and you'll never step foot in a dealership again.
Buy with confidence
14-day money back guarantee on all vehicles

90-day bumper to bumper warranty

60-day exchange program
Customer Reviews
vian benyiamin
Nov 15, 2021
I would like to thanks Tal and his team for making the experience of buying a car on line easier. As a first time buyer, I was pleased to get an amazing car with great price. I highly recommend to reach for Tal and his team.
I was overly pleased. Got a gorgeous vehicle, great price and without hassle. I have owned a lot of cars and trucks in my life, I have hated the dealer experience and the haggling. This was the smoothest and most satisfying car (pickup truck actually) experience ever. Highly recommended.
CarDoor is an amazing place to buy affordable vehicles with no hidden secrets. Scott and his team were so professional and were genuinely invested in helping me purchase a car. There was great communication all around and they made the process so smooth and straightforward. If you are looking to car shop in a stress-free environment, look no further than right here! Incredible, incredible customer service.
Incredible customer experience from start to finish. The team at CarDoor delivered and supported me on all aspects and made the entire experience wonderful. I would highly recommend any of their offerings going forward.
Andrew Turkstra
Aug 31, 2021
I just purchased a car with CarDoor and I would highly recommend reaching out to Scott and his team, very professional and they replied to my questions very quickly at all times of the day. The car was as advertised and in great condition.
Chris Elliott
Aug 14, 2021
CarDoor is a fabulous and highly innovative platform, efficiently meeting the demands of an evolving consumer base. Scott Brown and his team of associates handled our vehicle sale with diligence and detail. If you are in need of a vehicle, consider this excellent company!
Natalie Miller
Aug 13, 2021
From start to finish our experience was professional, easy and enjoyable. We couldn't be more happy with our new family vehicle and we received more than we expected from our trade in. Top notch service and we will definitely recommend to anyone in search of a new vehicle.
Angie Lennox-Hourd
Jul 23, 2021
Tal was very helpful and open to answering all my questions. I could tell that it was important that he found a vehicle that "checked all the boxes". Thank you for all your hard work! Much appreciated.
Easy, stress free is the promise and boy did they deliver!! From selection to delivery … total satisfaction. The trade tool is easy to use, the prompt communication is refreshing, and answers very knowledgeable. After an unexpected mechanical issue with my trade, CarDoor adapted quickly to get my selected vehicle to me fast and efficiently. Everything is designed to eliminate running around by the purchaser. Licensing completed, professional delivery, and an excellent "tour" of my car features. I cannot imagine using a traditional dealer for a used car purchase again!
Ally McKenzie
Jun 18, 2021
What a great and super easy experience!!! Saw a car that I wanted and after a few emails back and forth and a few days, the car was delivered right to my front door. The car is amazing, super clean and everything we hoped for. All of the people we dealt with were so nice, very helpful and efficient! I would highly recommend this company!!
Daina Wilkinson
Jun 16, 2021
Not having bought a new car for a long time and doing it online, I feared the experience. With CarDoor it turned out to be so easy and pleasant. Their experienced staff explained all in detail of how it was going to work. All I did was give CarDoor information of what I expected. I was sent a choice of certified vehicles that met the criteria. They also got me a great deal on my trade in. I am very satisfied with my new car but if there had been a problem CarDoor exchange and warranty policy gives me peace ...