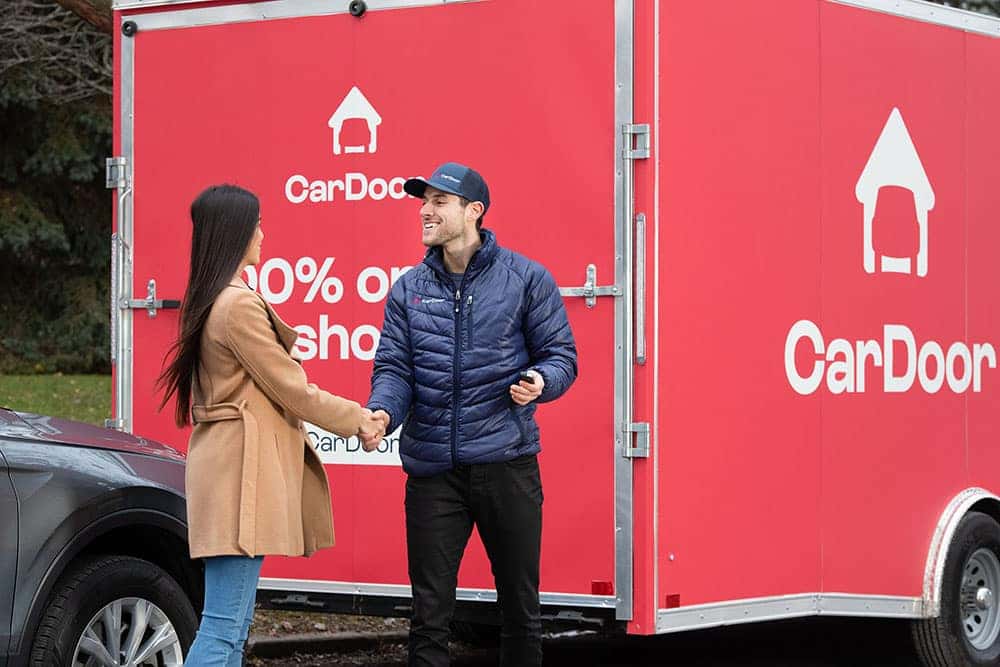 We believe that car shopping should fit around your life, and not the other way around.
That means, unlike traditional dealerships, you won't have to deal with inconvenient appointments, far-away showrooms, and pushy salespeople. Nor will you have to work directly with a car owner to negotiate the deal and plan the hand-off.
Customer have access to our highly knowledgeable sales staff, free at home delivery, and our standard 14-day money back guarantee. We also provide a best in market 90-day bumper to bumper warranty and 60-day exchange program on all our vehicles.
Our technology, working for you.
With our plaform, you can value a trade-in, browse a wide variety of vehicles, get financing, and have your car delivered, all from home and at the touch of your fingertips.
We allow you to soft pull your credit risk score, free of charge without impacting your score. We also use the latest technology to capture your vehicle and complete a comprehensive inspection which automatically grades each vehicle with 3 specific global industry standard grading bands.